Vinyl Institute Unveils "Recycling Advances In The Vinyl Value Chain" At AMI PVC Formulation North America's Virtual Summit April 20th | news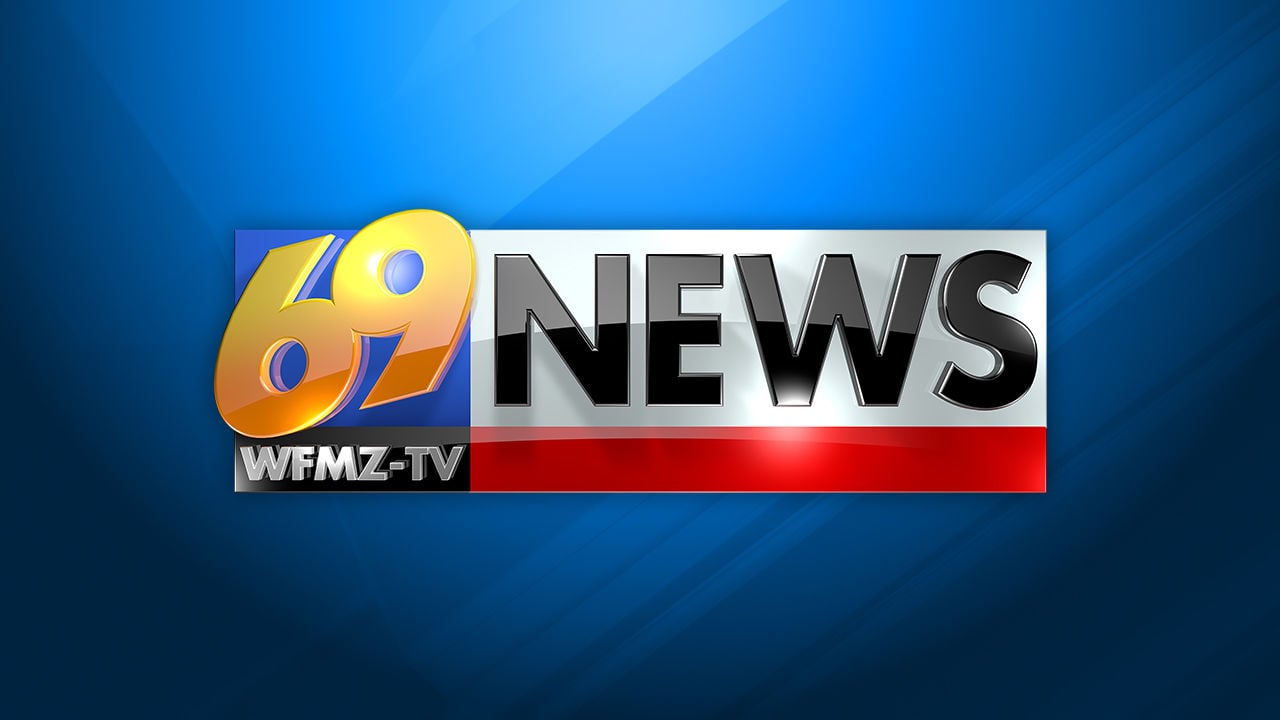 WASHINGTON, April 13, 2021 / PRNewswire-PRWeb / – Richard Krock, Senior VP of Regulatory and Technical Affairs at the Vinyl Institute (VI), will be kept up to date on the state of vinyl recycling at Tuesday at 10 a.m. EDT, April 20, at the AMI PVC Formulation North America virtual summit.
VI, a U.S. trade association representing manufacturers of vinyl, vinyl chloride monomer (VCM), additives, and modifiers, commissioned vinyl recycling surveys for the Tarnell Company in 2013, 2016, and again in 2019 for Post-Consumer Recycling of Vinyl Materials in The United States and Canada Markets.
"Part of what we do at the Vinyl Institute is to advocate for the more sustainable disposal of end-of-life materials and products. By tracking the industry's recycling efforts, VI can help the vinyl industry understand how to proceed with making positive things Progress, "said Krock. "I look forward to sharing our latest results, showing advances in both pre-use and full recycling, as well as the top latest markets for vinyl recyclers and their implications for the entire vinyl value chain."
In addition to these insights, Krock will introduce two 2020 Vinyl Sustainability Council (VSC) winners, The AZEK Company and Sika Sarnafil, for their efforts to find new solutions to PVC waste materials and to increase the use of recycled vinyl in their products. Sika Sarnafil recently confirmed to + Vantage Vinyl ™, the sustainability initiative of the US vinyl industry, that it meets its sustainability requirements and adheres to its guiding principles.
"Resource efficiency and recycling are one of our three main impact categories that we focus on for sustainable development, and we are always looking for like-minded companies who can lead the industry as a whole and lead by example," he said Jay Thomas, Executive Director of VSC, a self-funded corporate council established in partnership with the Vinyl Institute to promote sustainability in the vinyl industry. "Whether recycling, emissions or health and safety – we are committed to setting continuous improvement goals with the help of industry leaders."
About the Vinyl Institute
Founded in 1982, the Vinyl Institute (VI) is a US trade association representing the leading manufacturers of vinyl, vinyl chloride monomer, vinyl additives, and modifiers. VI works on behalf of its members to promote the benefits of the world's most versatile plastic, which is used to make everything from PVC pipes to floors, roofs and vinyl siding. The vinyl industry in The United States employs over 350,000 highly skilled people in nearly 3,000 facilities and generates economic value of $ 54 billion. More information is available at vinylinfo.org.
###
About the Vinyl Sustainability Council
The Vinyl Sustainability Council (VSC), founded in 2016 in partnership with the Vinyl Institute, is a council created to advance the vinyl industry's efforts to combat sustainability. The VSC is a collaborative platform where companies, organizations and other industry stakeholders come together to create a sustainable development path for the industry. For more information, please visit https://vantagevinyl.com/vinyl-sustainability-council/.
Media contact
Susan Wade, Vinyl Institute, 202-765-2296, [email protected]
SOURCE Vinyl Institute