The Florida man slams the head of a new neighbor on a concrete driveway and follows her with a machete – Crime Online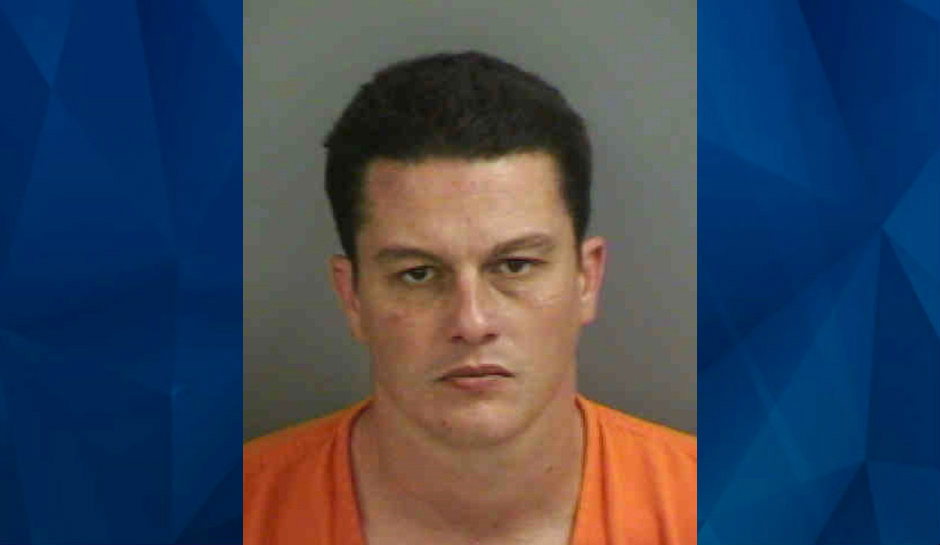 A Florida man was arrested Sunday morning after allegedly attacking a new neighbor and threatening her with a machete, NBC 2 reports.
Witnesses told Collier County's deputies that Ronald Coyle Jr., 35, slammed the nameless woman's head on a concrete driveway, put his thumbs in her eyes, and hit her back several times.
After the woman escaped to a neighbor's house, Coyle allegedly pulled a machete from his garage and followed her, saying, "I know you're scared of me," witnesses said.
Get Your Daily Crime On! Latest Crime and Justice News in "Crime Stories with Nancy Grace"
Coyle was charged with an aggravated battery with the intent of causing serious bodily harm or disfiguring and aggravating a person 65 and over, according to prison records. He is due to appear in court on December 14th.
The attacked woman told the responding MPs that Coyle had been on drugs the night before and was acting "crazy". When the MPs found him, they said he was disoriented, excited, agitated, and very tired. He replied to questions with unrelated answers, they said.
The woman who said she had just moved to the Marco Island neighborhood told the detectives that Coyle spoke to her in English shortly before the attack – she doesn't speak English – and then slammed her head into the driveway so hard, that the neighbors heard it according to MPs. Witnesses stepped in and pulled Coyle off the woman.
Coyle has a longstanding criminal record in Collier County for the past 10 years. Most of his arrests were on drug charges, including criminal mischief, aggravated assault, and multiple vehicle charges.
Subscribe to the Crime Stories with Nancy Grace podcast for the latest crime and justice news:
Join Nancy Grace in her new online video series that will help you protect what you love most – your children.
[Featured image: Ronald Coyle Jr/Collier County Sheriff's Office]