Pandemic Diaries: An Annihilator, retired Baylor professor, and mom of college students share local news experiences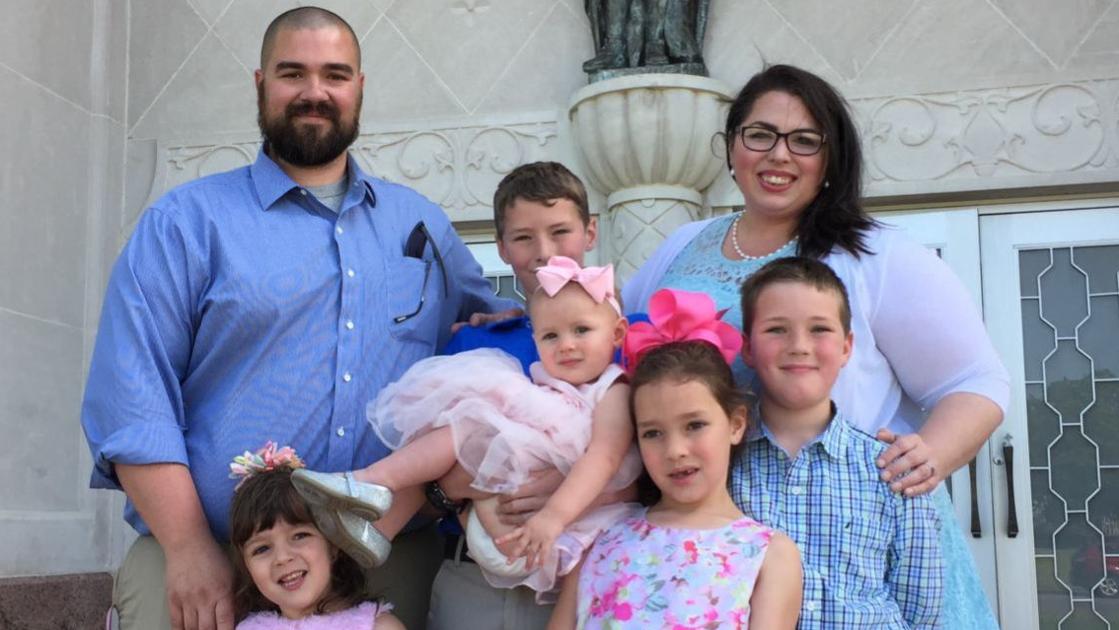 I've made significant improvements to the protocols for personal safety while at work, including a single N95 mask for all customer interactions and gloves for all inspections. No interior, period. All of my clients seemed to understand the whole situation and are extremely grateful that we are still doing everything we can to get the job done while keeping everyone safe.
However, my stress level has gone through the roof. There is a constant mental barrier to whether I will bring the virus home despite my precautions. I always worry that the next call I get will tell me we're closing our doors. I have no confidence that the federal government will step in to help, and even if or if they do, it will be too little too late. We talk about trying to save the economy, but there will be no more economy if we pretend this pandemic isn't as severe as the experts tell us.
The only thing I can comfort is the writings of Marcus Aurelius, and I wonder how he dealt with the plagues that swept over the Roman Empire during his reign.
Kelly McDonald von Lorena is married to a doctor and has two of her college-age children at her home taking online classes.
Macy, 24, is home from the University of North Texas and had no reason to believe she'd been exposed. But our daughter Piper, 19, is attending college in Limerick, Ireland.