MoveEasy Joins RE/MAX Approved Supplier Program; Rolls Out Updates to Industry Leading Home Concierge Platform Including Homeowner Dashboard | news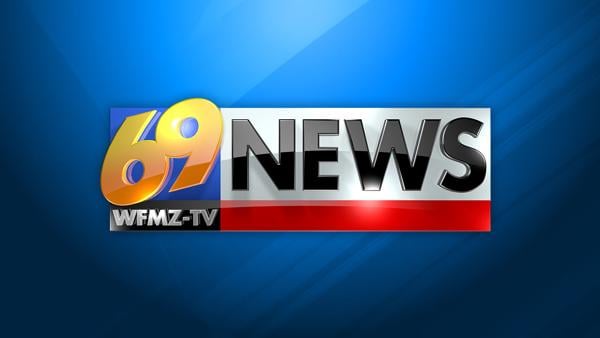 COLUMBUS, Ohio, March 8, 2022 /PRNewswire-PRWeb/ — MoveEasy, the leading platform built to help homebuyers throughout the moving process, announced today an approved supplier relationship with RE/MAX, LLC, the #1 name in real estate*. MoveEasy and RE/MAX will work together to help homeowners with every aspect of their move and home management needs.
"We know that moving is one of the most exciting and most stressful times in a person's life," says MoveEasy CEO Ven Ganapathy. "Imagine giving your client the gift of a seamless move, a 360° dashboard for all their home management needs, and a lifetime concierge on top of that. You're going to be the agent and brokerage they remember and recommend to family and friends ."
Available to clients of RE/MAX agents on a white label basis, MoveEasy is purpose-built to assist homeowners with everything they need to settle in and manage their home over time – from finding top-rated moving companies, setting up their cable and internet and utilities to saving money on a wide variety of home improvement services.
In line with today's news, MoveEasy is also announcing the launch of its new post-move homeowner dashboard providing all homeowners with 360° access to service providers across categories including home insurance, home warranty, internet & cable providers, home security, energy and solar , utilities, and more. The new dashboard also features a built-in savings calculator to compare shop and apply exclusive discounts.
The dashboard provides RE/MAX agents with a powerful tool to differentiate and broaden the value they deliver clients while increasing client referrals and repeat business.
"We are thrilled to welcome MoveEasy into our Approved Supplier program," said Madeline Hammer, RE/MAX Executive Director, Strategic Alliances. "MoveEasy is innovating to deliver incredible value and flexibility to RE/MAX agents while empowering their clients with a 360 dashboard that helps them seamlessly handle all of their moving and home improvement needs."
MoveEasy also includes a dedicated lifetime concierge available via phone or text, as well as a "My Next Move" feature allowing clients to alert their RE/MAX agent or broker when they're ready to move again.
About MoveEasy:
MoveEasy is the country's first full-service homeowner concierge platform designed to help the 139M homeowners in the US with all their move and home management needs. MoveEasy's 360° dashboard provides access to service providers across multiple categories, a built-in savings calculator, a concierge service, and more. For real estate partners, MoveEasy is a fully white-labeled turnkey concierge solution that helps brokers customize and brand the platform to offer a true end-to-end lifetime concierge service for their clients. Today MoveEasy works with real estate brokers across the country representing more than 100,000 agents. For more information, visit https://www.moveeasy.com.
*Source: MMR Strategy Group study of unaided awareness.
Media Contact
David HendersonMoveEasy, 425-829-5971, [email protected]
SOURCE MoveEasy