Mehlville Board of Education Approves Rogers HVAC Offer, Part of Prop S Upgrades – St. Louis Call Newspapers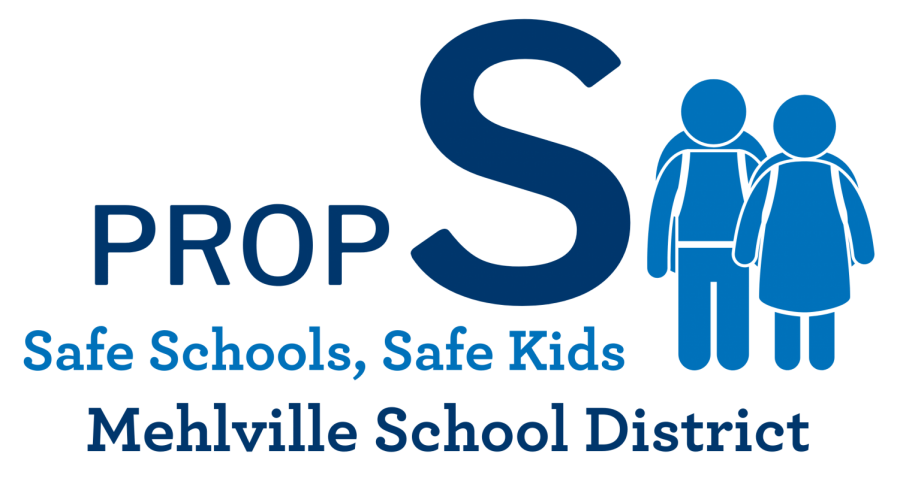 The Mehlville Board of Education unanimously accepted an offer to renovate HVAC systems in Rogers Elementary on November 17th.
The bid was the lowest the district received from Integrated Facility Services at $ 1.49 million. Facilities director Mike Gegg said the district has already worked with IFS on umbrella projects.
The bid was about $ 500,000 under budget.
The replacement of Rogers HVAC systems is part of Mehlville's Proposition S spending plan, the $ 35 million bond that was approved by voters in April to fund facility improvements across the district.
In the spring, the Board of Education approved an offer to replace the HVAC units at Ford Elementary, which were completed in the summer. Other completed Prop-S projects include the Oakville High School baseball and softball fields, which were advertised this summer. The work in the fields will be completed at the end of October.
To date, the district has paid approximately $ 1.85 million in bills related to Prop S spending and has just over $ 35.54 million left.