Are you looking for tips on how to store your Christmas decorations? Tired of untangling balls, let alone the fairy lights? Help is there! As soon as the Twelfth Night arrives and we all hurry to take our decs off, this time – take your time. Invest in a few essential storage items so that your future you will be oh so happy for the next year. You can buy boxes with inserts for your precious decorations, bags for your artificial tree and great hanging solutions for your packaging! Here's what we're buying from us for the December 2021 versions to make life a lot easier for them …
1. Use tissue paper to wrap glass balls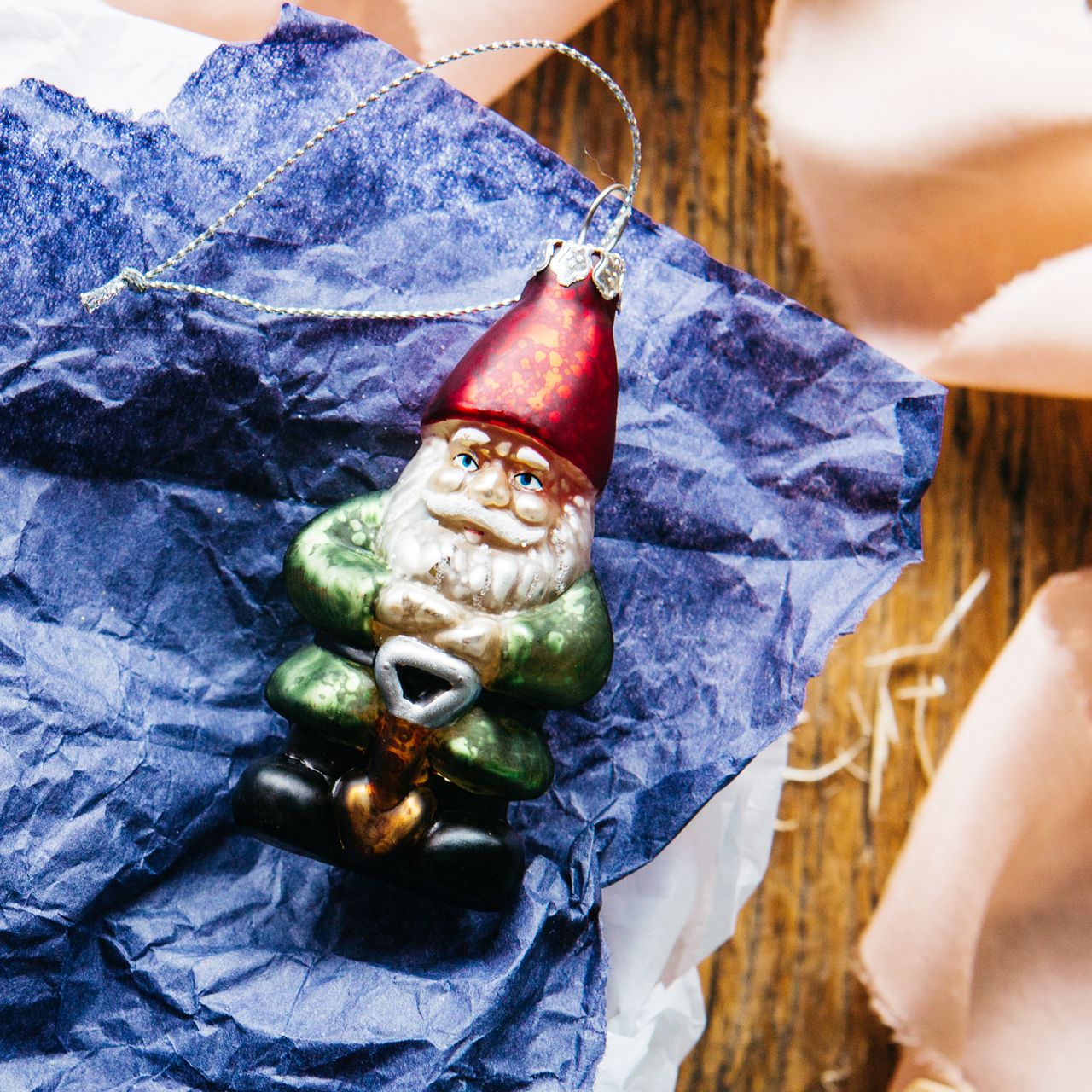 (Image credit: Graham & Green)
If you have precious balls that are delicate and made of glass, then special care is required. Wrap each in tissue paper – put as many layers on top as you want, then put them in a basket. If you don't have one, using an egg carton is a good trick. The thick cardboard border protects your decorations and when they are small enough you can open the lid.
2. Roll up your ribbons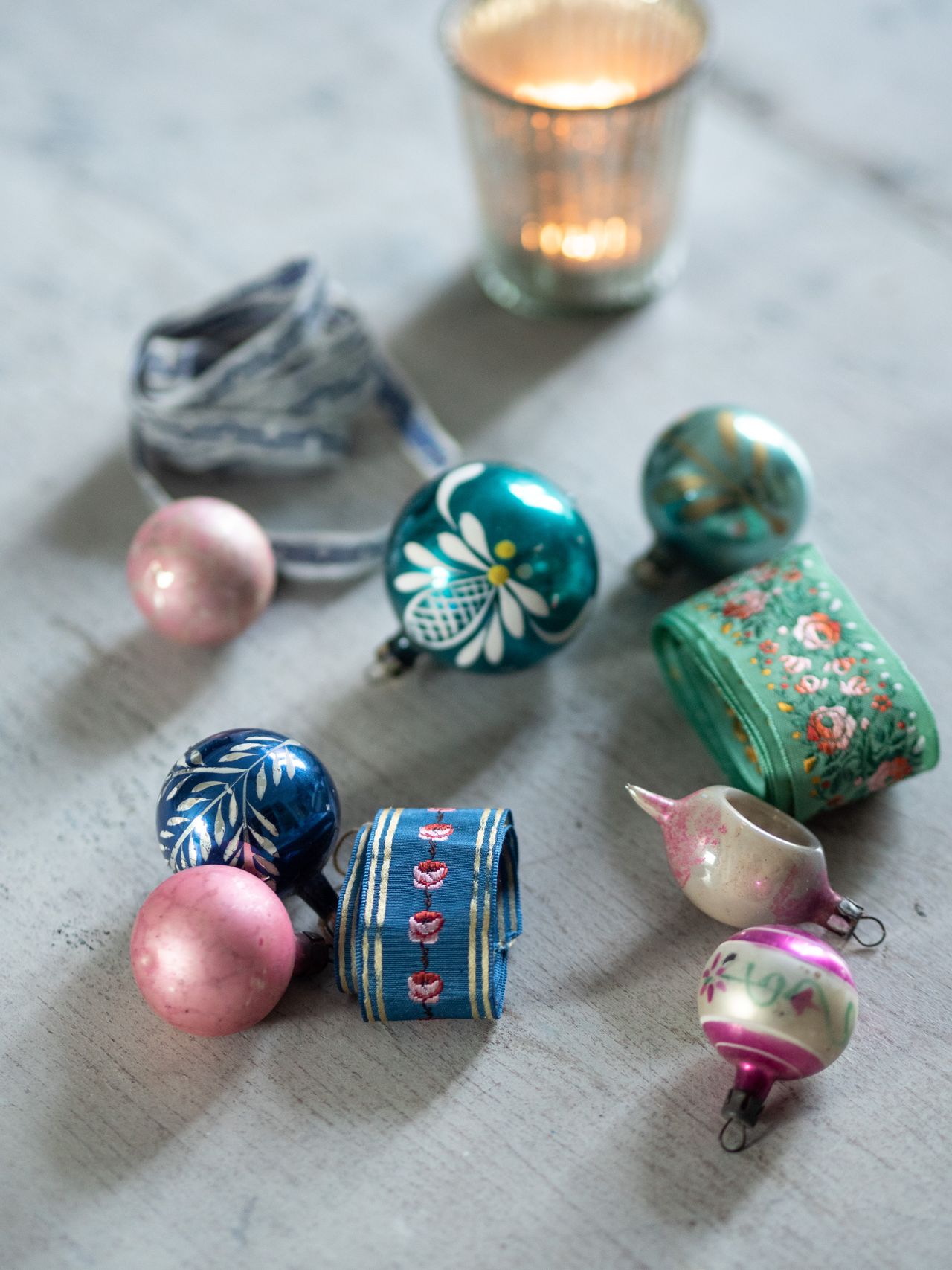 (Image credit: My Billet Doux, Image by Tamsyn Morgans)
If you're lucky enough to receive gifts wrapped in beautiful ribbons, keep them and roll them up to use on someone else next year – remember who gave them to you first! You can secure each one with a piece of washi tape to keep them curled up for the rest of the year.
3. Reuse your string of lights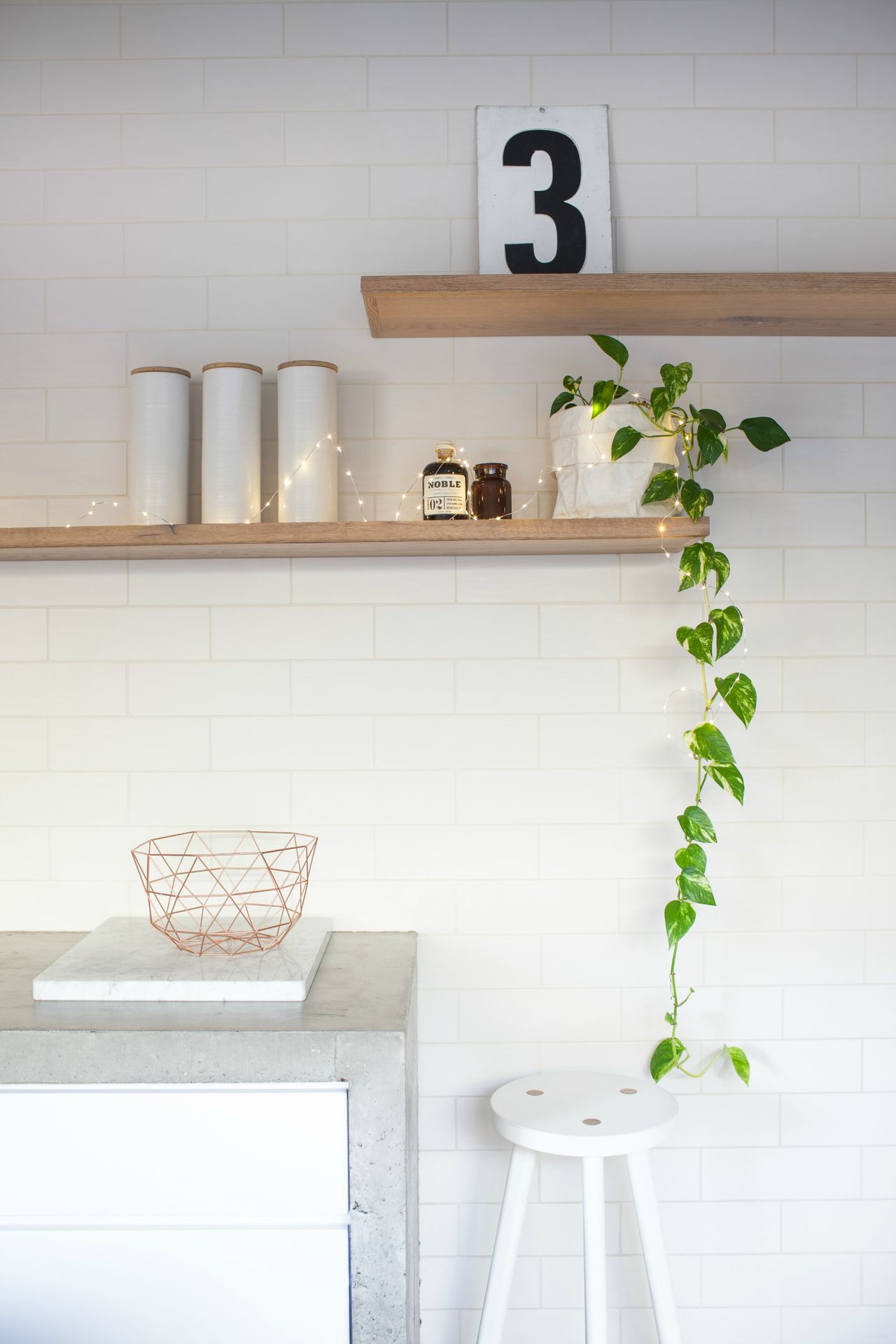 (Image credit: Lights4fun)
Important PPE – fairy lights not only for Christmas! You can inspire us all year round. So when you take them off the tree, you can wrap them around your stairs, clip them around a door frame, or put them on a shelf. So you don't have to put it away and deal with the Big Untangle next year – win win!
4. Invest in specific storage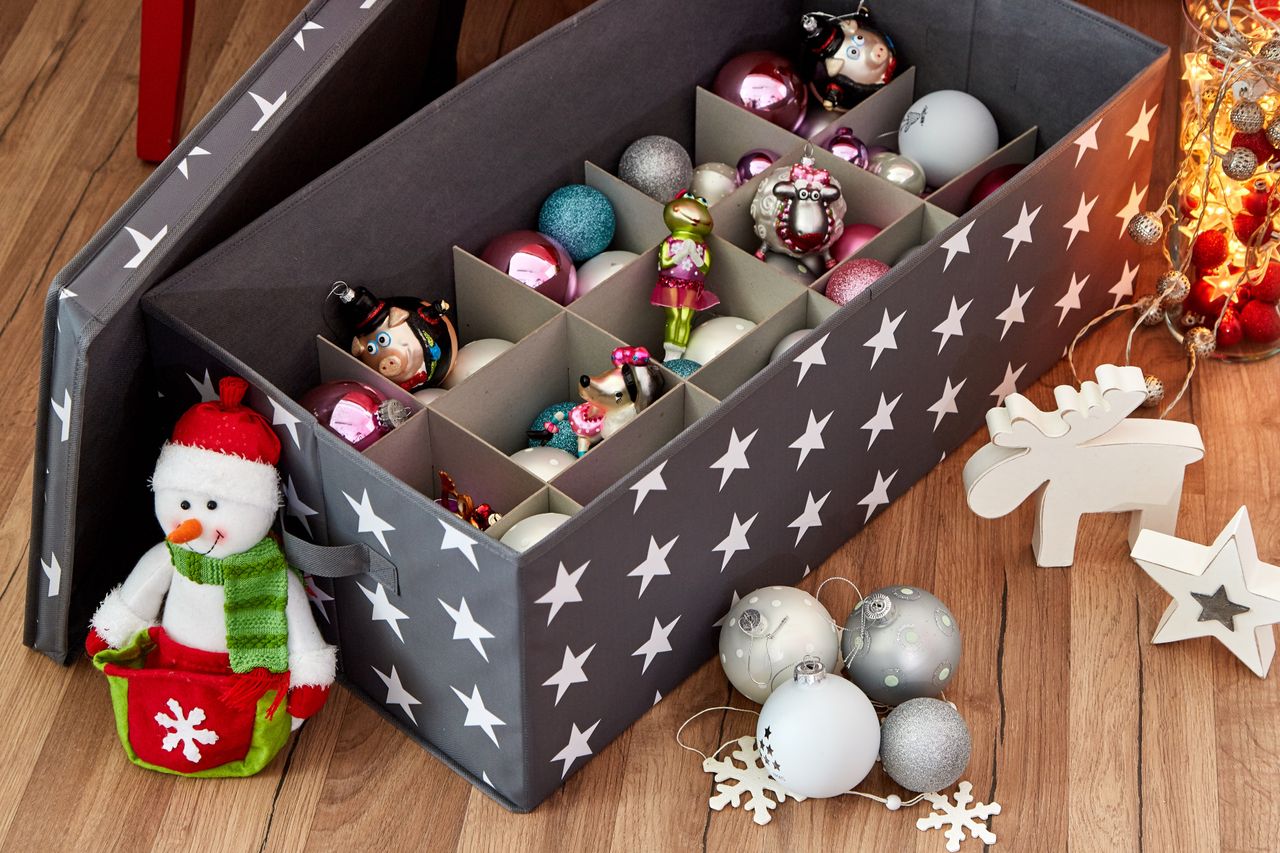 (Photo credit: Store – One Place for Everything)
You can actually get storage space specially designed for Christmas decorations – how great, right? This clever box offers space for up to 30 balls and comes with two rigid cardboard dividers, each of which holds 15 balls.
5. Use the back of your door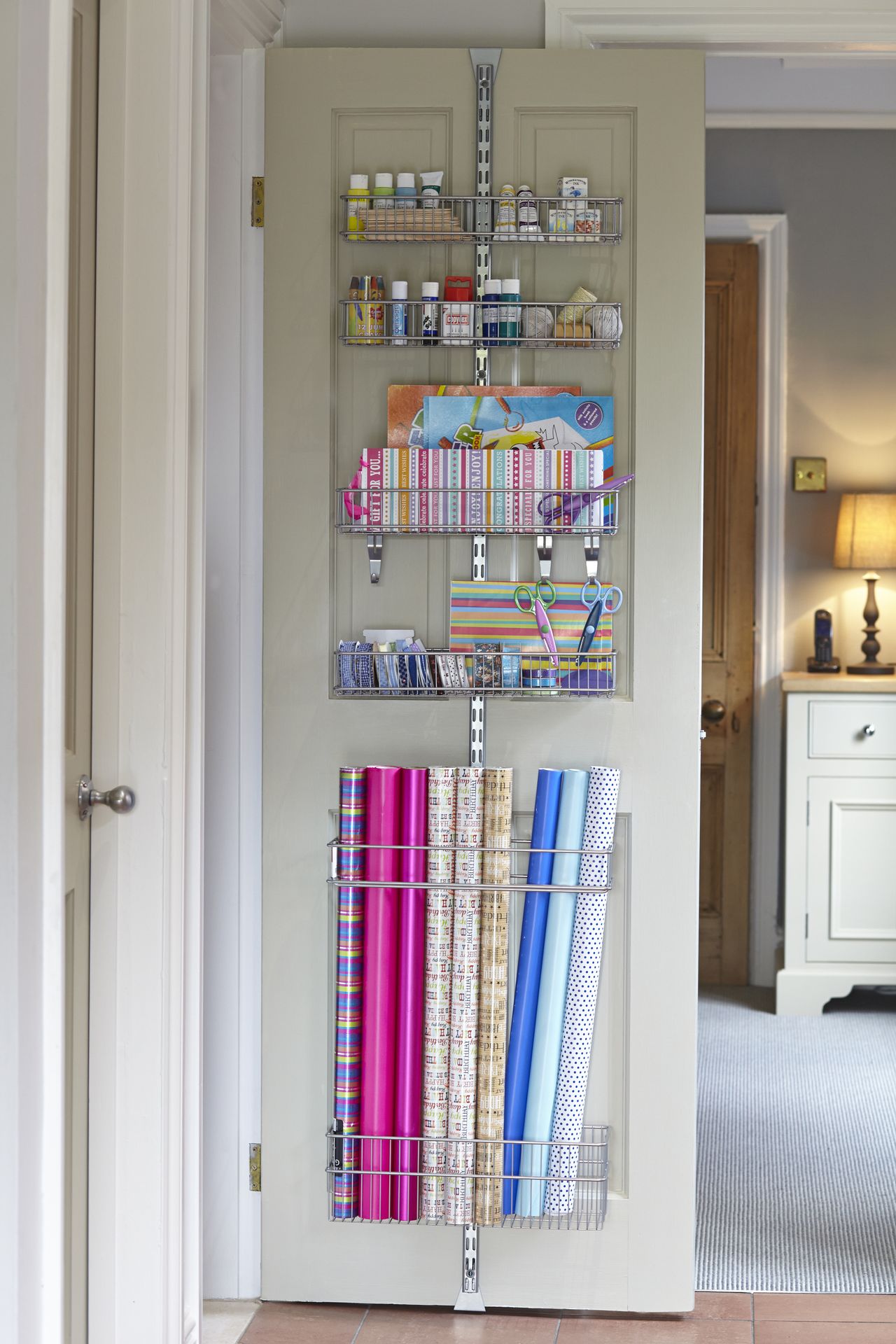 (Photo credit: Store – One Place for Everything)
This fabulous door and wall shelf will answer all wrapping paper storage prayers – not just the Christmas prayers. It's completely modular so you can customize it to suit your needs – there are baskets for tape and scissors, and a compartment for all of your rolls of paper. You can hang the entire unit with the over-door clip or screw it directly to the wall or door.