Ecoline Windows elaborates on 'green flags' to note when considering which company to work with on your home investment
If you plan to renovate your house this coming summer and consider window replacement as part of your home improvement project, finding a reliable window company to deal with is vital.
Getting new windows is a considerable investment, especially if you decide to replace all your old units with new energy-efficient ones. That is why homeowners want to get the best quote, fast delivery, custom solutions and professional installation to add value to their properties.
But how do you know which company to go with for your replacement project? Read on to learn everything in detail!
Local company or a big brand?
The window market has many options to offer homeowners when it comes to various companies to deal with. Almost every city in Ontario has small local companies or big brand branches, which strive to make you buy from them. And sometimes, a choice here might be too complex.
As a rule, local contractors have the upper hand when considering their local area knowledge and reputation. Many Canadians prefer dealing with a small local company they know personally and can provide them with a more trustworthy service.
On the other hand, national brands can offer a better product list, custom solutions, and even better quotes. Moreover, companies like Ecoline Windows strive to operate according to the "a big company with a small company values" principle, ensuring every client is 100% satisfied with their products & services.
So our advice here is to check both options, call for several quotes and analyze where you get the approach you like. While many Canadians like dealing with local contractors, even more homeowners think companies with big names will offer them better window solutions to complement their houses perfectly.
Check the company's product list
Many homeowners prefer replacing their current windows with completely different window styles to add aesthetics and value to their houses. But not all window companies may offer you the windows you like. Or they might fail to consult you on what works best for your project. So, make sure to check which windows they offer.
Is it a custom offer, or do they only sell stock models? Can their windows complement your architectural style? All these are essential to know before signing a replacement contract.
Find a company that offers you windows that perfectly match your preferences, house design and add value to your interior.
Energy Efficiency Matters
Cutting down on energy bills and boosting the thermal performance of your house is usually the number 1 reason why homeowners decide to replace windows. That is why your preferred window company should sell and install windows that are:
NRFC rated & Energy Star certified. This guarantees your new windows are up to 55% more energy-efficient than average models and meet all the national standards related to energy savings.
Double or triple glazed. While double-pane windows are now a standard among Canadian companies, some might fail to offer you the triple-glazed units that perform better in colder regions and bear better ROIs.
Custom made to meet your energy efficiency requirements. Some homeowners may want to equip windows with LoE glazing, fill the spacers only with a particular gas, or get other custom features. So dealing with a company that can tackle all your specific requirements is highly beneficial.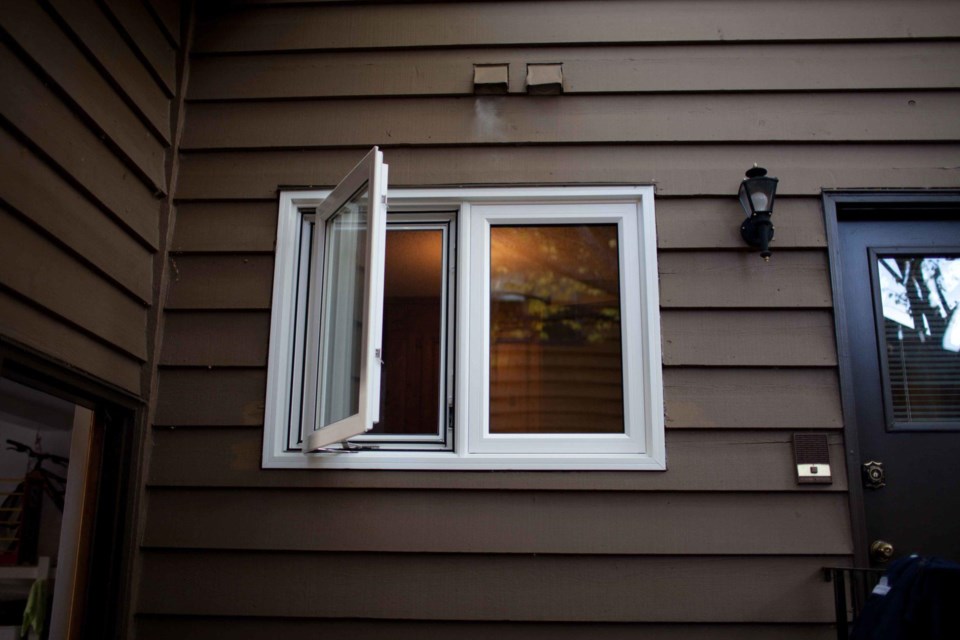 Online Reviews & Personal Approach
Before even requesting a quote from any window company you like, go online and check what other homeowners say about their experiences.
Platforms like HomeStars or Google Reviews will clearly show the company's experience, past projects and how they deal with clients. Ecoline Windows, for example, have installed over 40,000 windows across Canada since 2010. They became a HomeStars award-winning window company with thousands of positive reviews online.
You can also look for business licenses; Check for WCB (Workers' Compensation Board) or other company certifications.
If you have a company expert visit your house to tell more about the products, make sure they consult you on what works best for your project and explain all the details regarding the installation process, warranty coverage, and post-sales customer support.
Signing a Window Replacement Contract: Essentials to Know
So you have done your research on different companies and decided on which windows you want to install for your house. You found a preferred company, liked the quote, and now you're ready to sign a window replacement contract.
But before you do that, there are a few things that you should keep in mind for hassle-free cooperation:
Make sure digital and handwritten contracts/quotes are identical. Issuing a digital contract is now a trend among Canadian window companies. But some tricky contractors may get you two slightly different contracts, digital and handwritten, that will allow them to "play" with the final product.
Check that window styles, custom features, hardware, and the type of installation are all clearly written out in your contract.
There should be a completion date for the entire replacement project.
Your contract should not bear any hidden fees. The price on it should be the final price you pay for the windows.
take away
So now you should better understand how to choose a reliable window company and get a smooth experience. The key point is to take your time and conduct more profound market research, finding products that match your expectations and installers who will implement your project.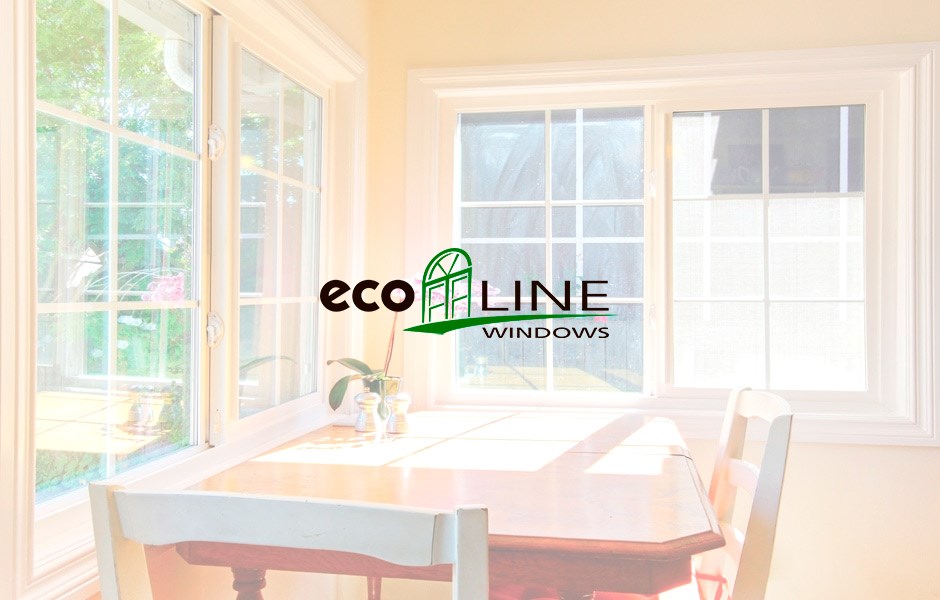 Learn more about about the quality product and service options available with Ecoline Window & Doors online here.