Green Bay Remodeling, Inc. is ranked 108th on Inc. Magazine's list of California's Fastest Growing Private Companies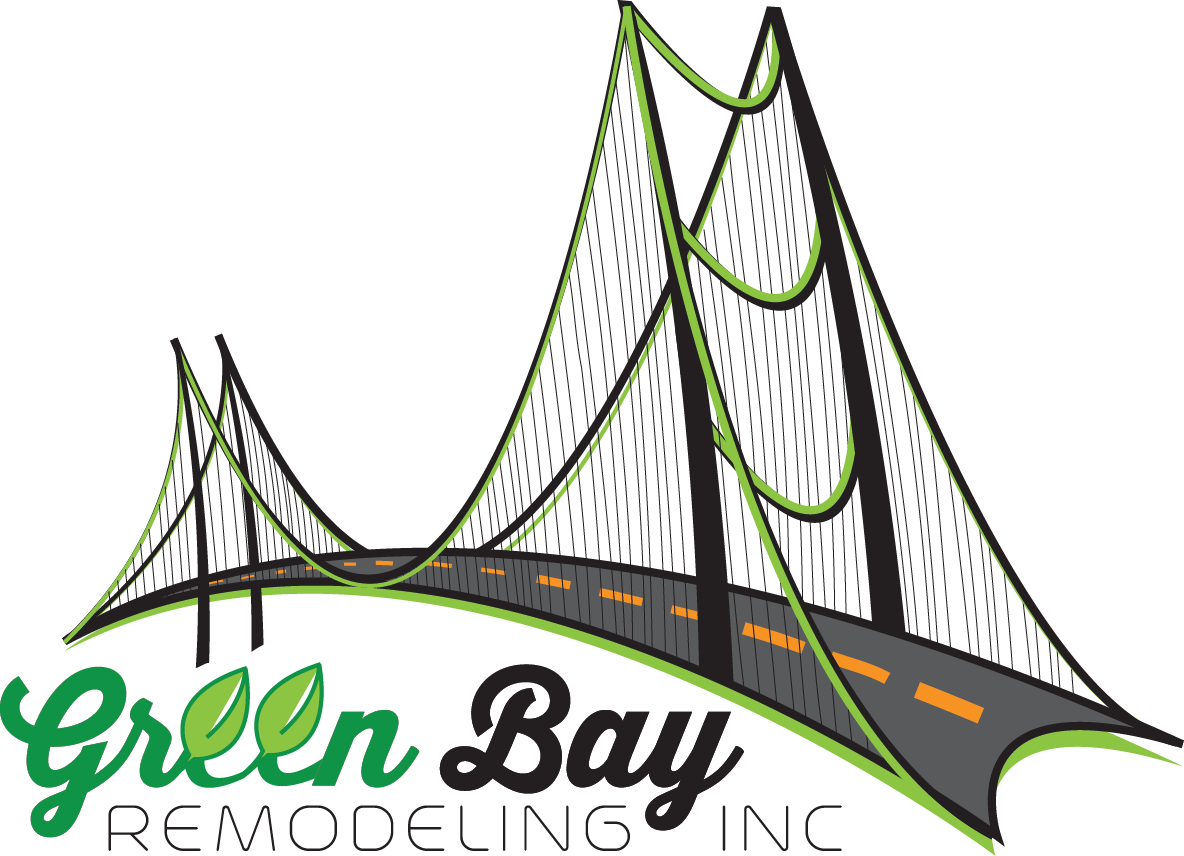 The Green Bay Remodeling team is so excited to be back on the Inc. 5000 list of Fast Growing California-based Private Companies.
CONCORD, California (PRWEB)
March 25, 2021
Inc. magazine announced today that Green Bay Remodeling, Inc. ranks 108th on its second annual Inc. 5000 Regionals: California list, the most prestigious ranking of the fastest growing California-based private companies. Coming from the Inc. 5000 annual franchise, this regional list provides a unique overview of the most successful companies in the most dynamic segment of California's economy – independent small businesses.
"We are delighted to be back on the Inc. 5000 list of Fast-Growing California-based Private Companies," said Avichai Hazan, CEO of Green Bay Remodeling. "I couldn't be more proud of the amazing team at Green Bay Remodeling that made this success possible! It is gratifying to see our culture and mission of serving our customers fuel our growth and tailor the business to needs We are all excited to continue serving our customers with our streamlined home renovation and development solutions, digitized processes, and hassle-free experiences across the San Francisco Bay Area. "
The companies on this list are seeing amazing growth rates across all industries in California. Between 2017 and 2019, these 250 private companies had an average growth rate of 535 percent. In 2019 alone, they employed more than 40,000 people and contributed nearly $ 7 billion to the California economy. Companies based in major metropolitan areas – Los Angeles, the Bay Area, and San Diego – had the highest overall revenue.
For full Inc. 5000 Regionals: California results, including company profiles and an interactive database that can be sorted by industry, subway area, and other criteria, visit https://www.inc.com/inc5000/regionals / California March 16, 2021.
"This list proves the power of companies in California, regardless of the industry," said Scott Omelianuk, editor-in-chief of Inc. "The impressive sales and growth rates demonstrate the insight and diligence of CEOs and that these companies will stay here."
Green Bay Remodeling is an award-winning home remodeling and renovation company with an outstanding design-build portfolio in the San Francisco Bay Area. We have delivered remarkable designs and successful construction to more than 1000 homeowners across the Bay Area using our unique processes that result in a remarkable customer satisfaction rating. The company has the know-how to offer bespoke and best-in-class solutions by leveraging the customer's resources and the latest technologies. Our experts develop premium concepts for the development of new houses, the remodeling of houses, additions, kitchens and bathrooms. We take unique customer-centric approaches to homeowners facing various challenges to renovate their homes. Our primary goal is to transform the $ 425 billion home renovation industry. What makes us an industry leader is the operational brilliance and outstanding quality that we deliver on every project. We design and implement the project taking into account environmental factors, budget and tailor-made customer needs. More information is available at https://www.greenbayremodeling.com.
CONTACT:

Amrita Shirtev

[email protected]

8558899963-406
Learn more about Inc. and the Inc. 5000 Regionals
methodology

The 2021 Inc. 5000 Regional are ranked based on percentage revenue growth compared to 2017 and 2019. To qualify, companies must have been incorporated and generate revenue by March 31, 2017. and independent – no subsidiaries or divisions of other companies – as of December 31, 2019. (Since then, a number of companies on the list have gone public or have been acquired.) The minimum sales required for 2017 is $ 100,000; The minimum for 2019 is $ 1 million. As always, Inc. reserves the right to reject applicants for subjective reasons.
About Inc. Media

The World's Most Trusted Business Media Brand, Inc., gives entrepreneurs the knowledge, tools, connections, and community to build great businesses. The award-winning multiplatform content reaches more than 50 million people each month on a variety of channels including websites, newsletters, social media, podcasts and print media. The prestigious Inc. 5000 list, compiled every year since 1982, analyzes company data to identify the fastest growing private companies in the United States. The worldwide recognition that comes with being included in the 5000 gives the founders of the best companies the opportunity to interact with an exclusive community of their peers, and the credibility that helps them grow sales and recruit talent. The associated Inc. 5000 conference is part of a highly acclaimed portfolio of bespoke events from Inc. For more information, please visit https://www.inc.com.
Share articles on social media or via email: