ECO General Contractors Now Serving South Florida With Increasing Renovations Amid COVID19 – Press Release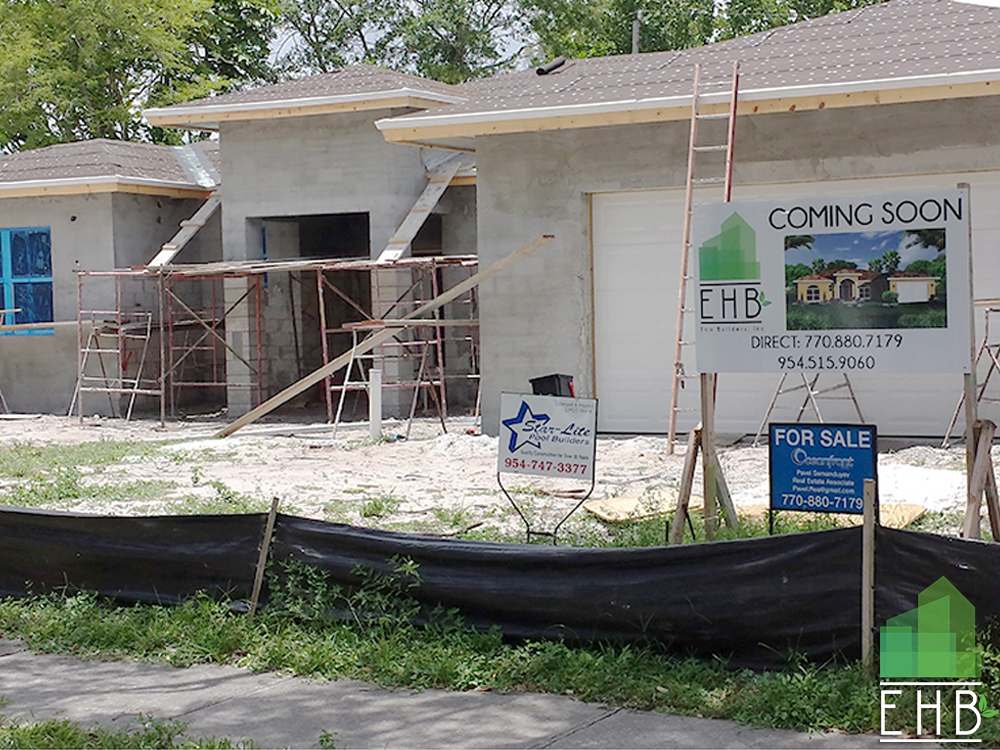 "We know that COVID19 has confined people to their homes and how it makes them anxious and depressed. Adding a spa, pool, or gym can work wonders in these times. Therefore, we continually offer home remodeling of any kind you need in your property, we are here for you.
– Pavel Semanduyev (project manager) "
In order to meet the increasing demand for remodeling, ECO General Contractors offers its professional and affordable remodeling services around the clock – the process is pretty straightforward.
The pandemic has hit the world hard, especially the US. Cases are increasing faster than any other country. Since multiple locks have restricted people within their homes, they have no choice but to do something indoors to keep themselves entertained. Because of this, many decided to add a pool, spa, sauna, gym, office space, and even a theater that Netflix can immerse themselves in. This is the reason why 2020 saw an annual increase in renovation projects of 58%. However, with the rising demand for remodeling, it won't be easy for people to find professional remodeling companies in 2021 as all the good ones are already booked. This is where ECO general contractors come to the rescue with their first-class services.
The company has been providing professional services for commercial construction and residential remodeling for several years and has earned a place among the top professionals in South Florida. Best of all, given the chaos this pandemic has brought to the US, they have come up with a straightforward process to make it easy for their customers to remodel from start to finish. Whether someone needs to add a pool, home office, gym, theater, spa or something else, ECO general contractors can be booked in any of the 10+ offices across South Florida.
The company has a highly professional crew equipped with all the tools and equipment necessary to work on a "T". You are being extra careful because of the pandemic and following all safety protocols when working on a property. Regardless of whether someone needs to add something new to the house or convert the entire property into the next best version, ECO General Contractors will help them with that. The best thing about their service is that unlike many home builders, they haven't increased the service fees due to the pandemic. People can get their remodeling work at the same affordable prices as before.
To learn more about ECO general contractors or to purchase their services, contact them at (888) 257-8514 or visit their website ecogeneralcontractors.com
About ECO general contractor:
The ECO Builders team is committed to providing high quality homes and great customer service. During construction, they use reliable building materials and protect the natural environment to provide their customers with an energy efficient home. They are committed to the new construction, renovation and expansion of houses of the highest quality that are responsible to customers and the environment.
Media contact
Company Name: ECO Builders Inc.
Interlocutor: Pavel Semanduyev
E-mail: Send e-mail
Phone: (888) 257-8514
Address:1720 Harrison Street
City: Hollywood
Status: Florida
Country: United States
Website: ecogeneralcontractors.com