MANILA — The Commission on Audit has ordered the Department of Foreign Affairs to pay a pest exterminator for services rendered in December 2014.
In a recently released three-page decision dated Feb. 16, the CoA granted the claim of Power House Pest Control Services for the total amount of P73,141.66.
"It bears emphasizing that in this case, the contract was not illegal or not in violation of any rule or regulation," the CoA decision read.
It noted that the only reason the DFA has not paid for the services was PHPCS' late submission of its billing statement on Jan. 5, 2015, after the agency had already closed its books of accounts for the year 2014.
This effectively made the payment for pest control an unbooked obligation.
"Accordingly, the DFA may now pay the money claim, subject to availability of funds and the usual accounting and auditing rules and regulations," the decision read. SFM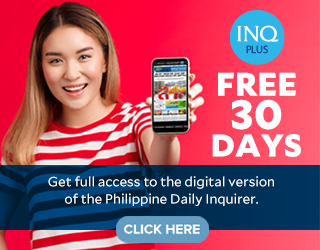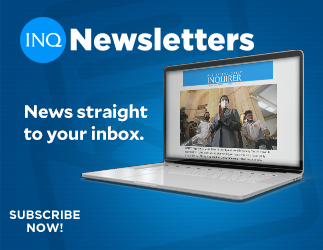 readnext
Don't miss out on the latest news and information.
Subscribe to INQUIRER PLUS to get access to The Philippine Daily Inquirer & other 70+ titles, share up to 5 gadgets, listen to the news, download as early as 4am & share articles on social media. Call 896-6000.
For feedback, complaints, or inquiries, contact us.