JEFFERSON CITY – The Missouri State Capitol Commission will host an auction, offering the chance to own a one-of-a-kind piece of the state's history.
The salvaged stone from the recent State Capitol Exterior Stone Repair project will be put up for auction on Friday, June 3.
The salvaged Burlington Limestone from the Missouri Capitol exterior, originally mined from the quarries of Carthage Missouri in the southwest corner of the state, will be auctioned in lots to the higher bidder.
The funds raised from the auction will be used by the Missouri State Capitol Commission for their continued mission to preserve and protect the State Capitol building, the art that adorns the building, and the grounds.
The bulk of the material will feature large paver stones, ranging in size from 24" x 24" x 2" to 36" x 36" x 2", along with a variety of cut architectural stones, base stones and capstones, with a few decorative or specialty carved pieces also being made available.
Success! An email has been sent to with a link to confirm list signup.
Error! There was an error processing your request.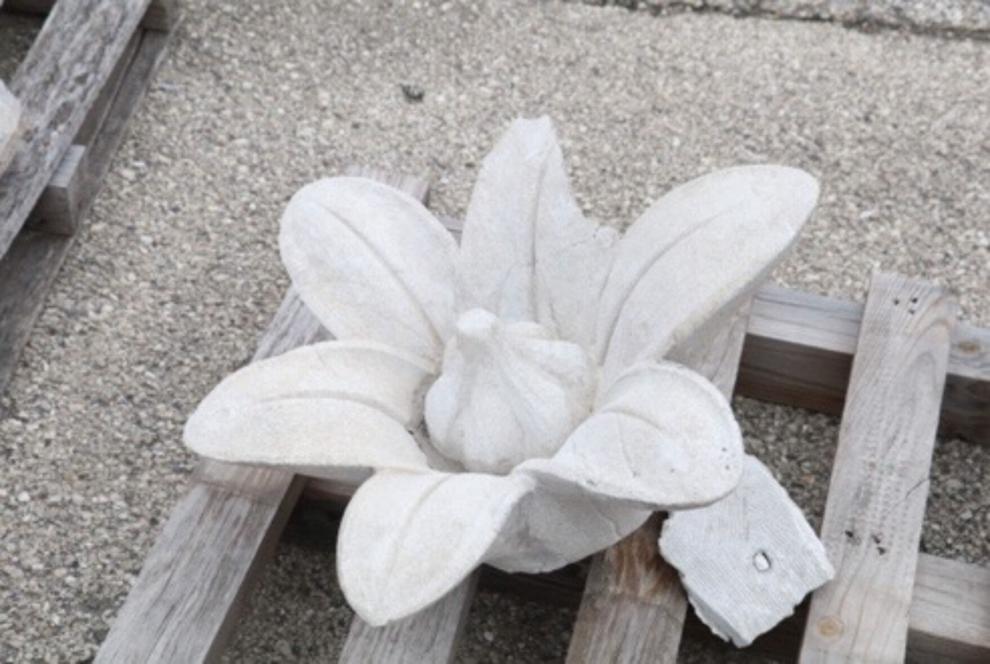 The auction is scheduled to begin at 10 am at 1635 Industrial Drive in Jefferson City.
Payment can be made by cash, Apple Pay, or by checks made out to the Friends of the Missouri State Capitol. A receipt indicating proof of payment will be provided, which will be required to pick up your purchased lots of Capitol stone.
For more information about the event, or details on the pick-up of purchases, visit the Missouri State Capitol Commission website at capitol.mo.gov.