YV-CPHub has teamed up with Air Fusion to launch its latest community bulk buy offer. PICTURES: SUPPLIED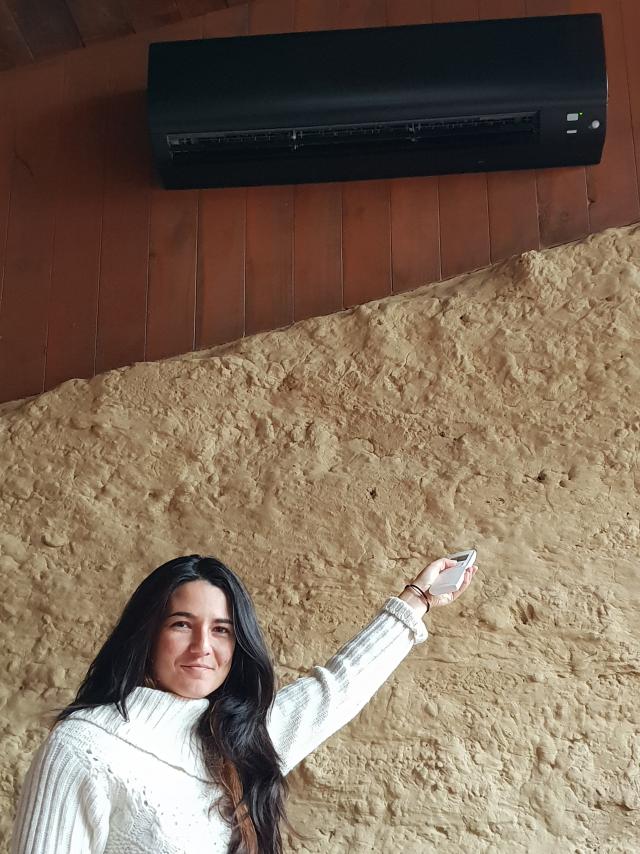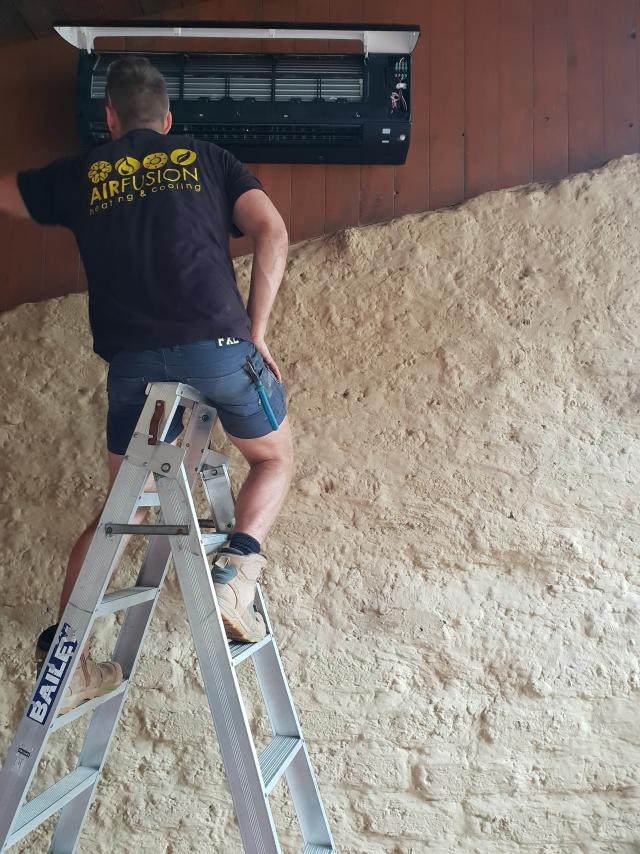 A new Yarra Valley Community Power Hub partnership promises to keep residents warm this winter at less cost to the hip pocket and the environment.
YV-CPHub has teamed up with Air Fusion to launch its latest community bulk buy offer, this time on reverse cycle air conditioning (RC/AC). This form of heating and cooling is one of the most efficient systems in terms of running costs and a low carbon footprint.
YV-CPHub Executive Officer Jeff Barlow said the organization took a broad range of needs into consideration when negotiating this deal for the community.
"We don't just want to get a cheap price and then leave people to deal with longer term issues with dodgy businesses," Mr Barlow said. "So, we work to get a fair price with good service and excellent appliances that will work for the longer term. Trusted installers with a good reputation and many years in the industry is what we look for. We also want people to have a good experience. If there are issues, then we want these covered by good warranties that are backed by manufacturers with good customer service."
Research and Wattle Glen residents Peter Krohn and Aaron Moloney founded Air Fusion in 2014 after noticing a shift to more energy efficient products. RC/AC emits a third of the greenhouse gas emissions produced by other forms of heating and has a significantly lower running cost.
Christmas Hill resident Zarina Borland recently had her Daikin RC/AC installed with Air Fusion.
"We used to have just a fireplace," Ms Borland said. "It was really inefficient. We were burning a lot of wood. Last winter I was getting up and having to make a fire before anything else to get warm. This morning I just turned the heater on. You can walk away and know that it's efficiently heating the house."
The YV-CPHub RC/AC offer will be officially launched at a Home Energy Efficiency Online Webinar on April 27. Join them to discover more about the excellent units on offer and the great pricing with reputable installers negotiated by YV-CPHub.
Register for the webinar on this link https://www.yvcommunitypowerhub.org.au/events/event/home-energy-efficiency-2/
Date: Wednesday, April 27, 2022
Time: 7.30pm – 9:00pm