AAA Paver Sealing is a Premier Paving Contractor Company Providing Orlando, FL, with Top-notch Paver Sealing Services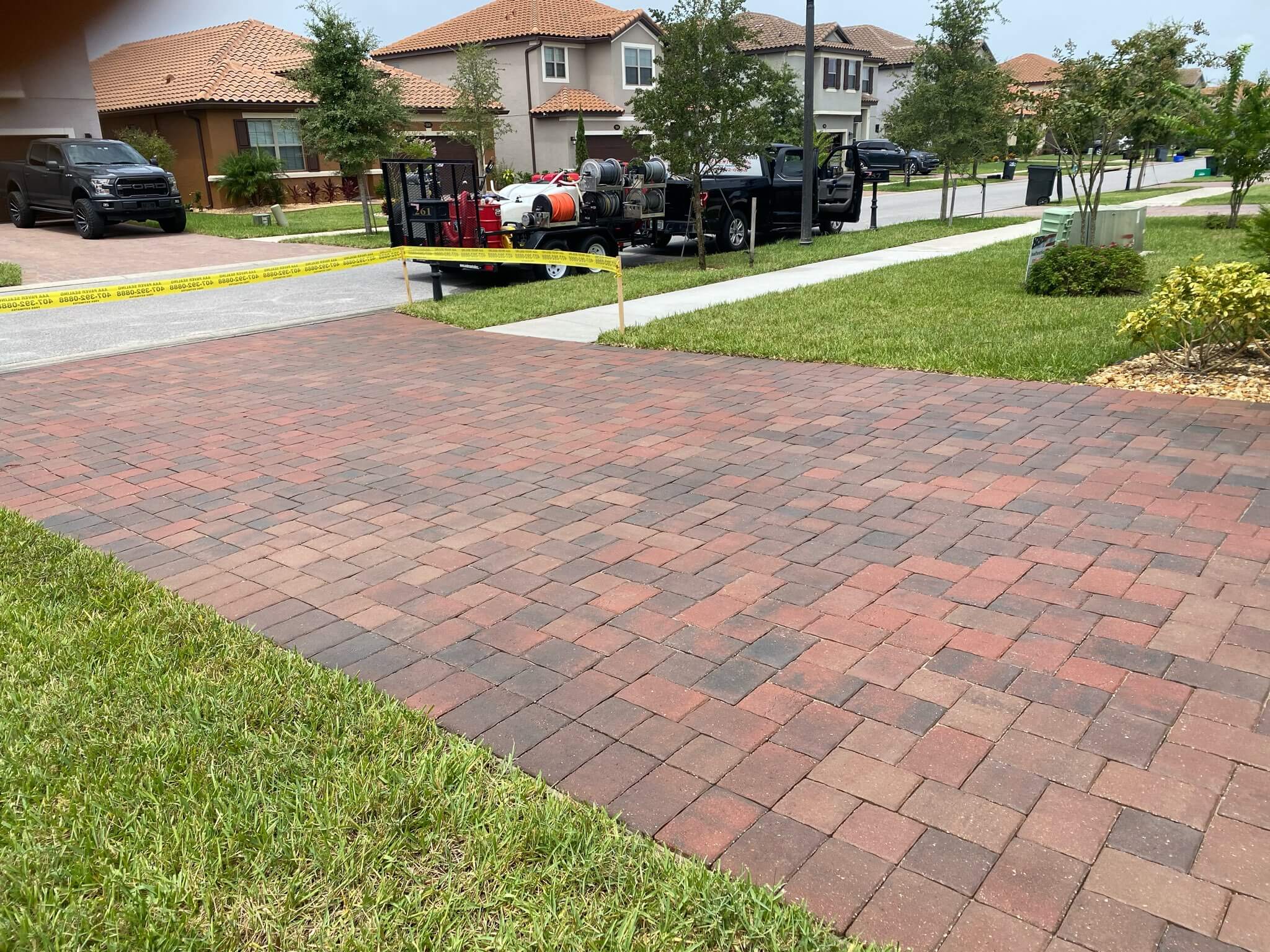 Orlando, FL – Many homeowners consider replacing their concrete deck, driveways, and walkways with stone pavers and brick to increase their home value and enhance its beauty. The upgrade can turn into a massive loss if handled by amateur contractors. AAA Paver Sealing is a reputable paver maintenance specialist and a concrete sealing company experienced in stripping, cleaning sanding, sealing, and repairing new or old pavers. This process protects the pavers and bricks against UV fading and oil stains and massively reduces the cost of cleaning. This paving contractor uses high-quality commercial-grade products for sealing the brick, concrete, and stone surfaces. The company uses Orca by Seal Wet, Ureseal H2O, and Trident Hurricane Cat5, which seals the concrete, not just coats it since the coating eventually wears off due to sun damage and overwashing. The products also bond with the surface and offer protection from water, mold, dirt, and oil stains, making them last longer while maintaining their beauty. The Orlando paver sealing company understands Florida's unique heat and weather conditions and thus uses high-quality sealers suitable for the environment.
A client gave them a 5-star review and said, "Aaron did a great job with my pool pavers. They needed to be power washed, sanded, and sealed after years of minimal maintenance. AAA Paver Sealing Team was extremely professional and responsive during the processes. The end product looks fantastic. Highly recommend."
AAA Paver Sealing only uses professional technicians to handle their clients' work. They begin their job by cleaning and treating the surface to be sealed using water-based or solvent-based cleaners. Before applying the sealant, the cleaning products thoroughly remove any mold, mildew, dirt, and debris. Proper paver preparation, often overlooked by many other companies, is essential to avoid a substandard lasting finish.
Depending on their clients' preferences, the company provides a matte semi-gloss finish or a high-gloss wet look. However, they always recommend that their customers choose the matte semi-gloss finish which lasts longer. The company recognizes the customer's need for quick turnaround and endeavors to complete the tasks as fast as possible depending on the weather conditions and the enormousity of the area being worked on.
Manufacturer's pavers come in different colors, patterns, densities, and textures depending on a homeowner's needs and budget, the company's technicians are trained on how to professionally handle types of pavers. Equally, homeowners in Florida do not have to put up with unsightly run-down driveways, pool decks, and sidewalks. AAA Paver Sealing technicians are qualified to provide professional stripping, cleaning, sanding, and sealing of brick pavers including: (driveway, pool decks, patios/porches, sidewalks, planter walls, travertine, natural stone, flagstone, and decorative pavers). Sealing the brick pavers beautifies the homeowner or commercial properties, provides UV protection, extends their useful life and appearance subject to weather conditions, as well as, wear & tear. A common problem for many many homeowners who use brick pavers is weeds and mold growth between them. AAA Paver Sealing inhibits weed and mold growth by applying a layer of sealant between the joints of the pavers reducing the occurrence of paver movement.
To learn more about AAA Paver Sealing, visit their website or call (407) 392-0888 to speak to a customer representative. The company is located at 159 Palmyra Dr, Orlando, Florida, 32807, USA.
Media Contact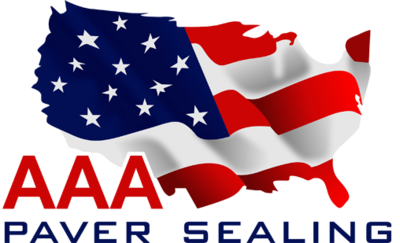 company name
AAA Paver Sealing
Contact name
Aaron Leanza
phones
(407) 392-0888
Address
159 Palmyra Dr
City
Orlando
State
FL
Post code
32807
Country
United States
site
https://aaapaversealing.com/