If your home needs new windows, you must be debating whether to replace the new windows yourself or hire a professional. While a DIY project might sound tempting, it may actually end up costing you more.
Replacing home windows is not something that is done frequently. If taken care of properly, most windows last 20 to 30 years. So unless you are skilled and more experienced than the contractors in your area, it is best to leave the job to someone who works exclusively with windows.
Here are five more reasons why you should hire a professional.
Reason #1 – Window experts will provide quick installation
Your windows serve more purposes than merely allowing you to see the outside world from the inside. They also protect your family and possessions from weather conditions and treasures.
Undertaking a windows replacement project on your own may be time-consuming, especially if you need to install custom window types. You would have to understand all the basics and still end up hitting a brick wall, causing a delay in the project.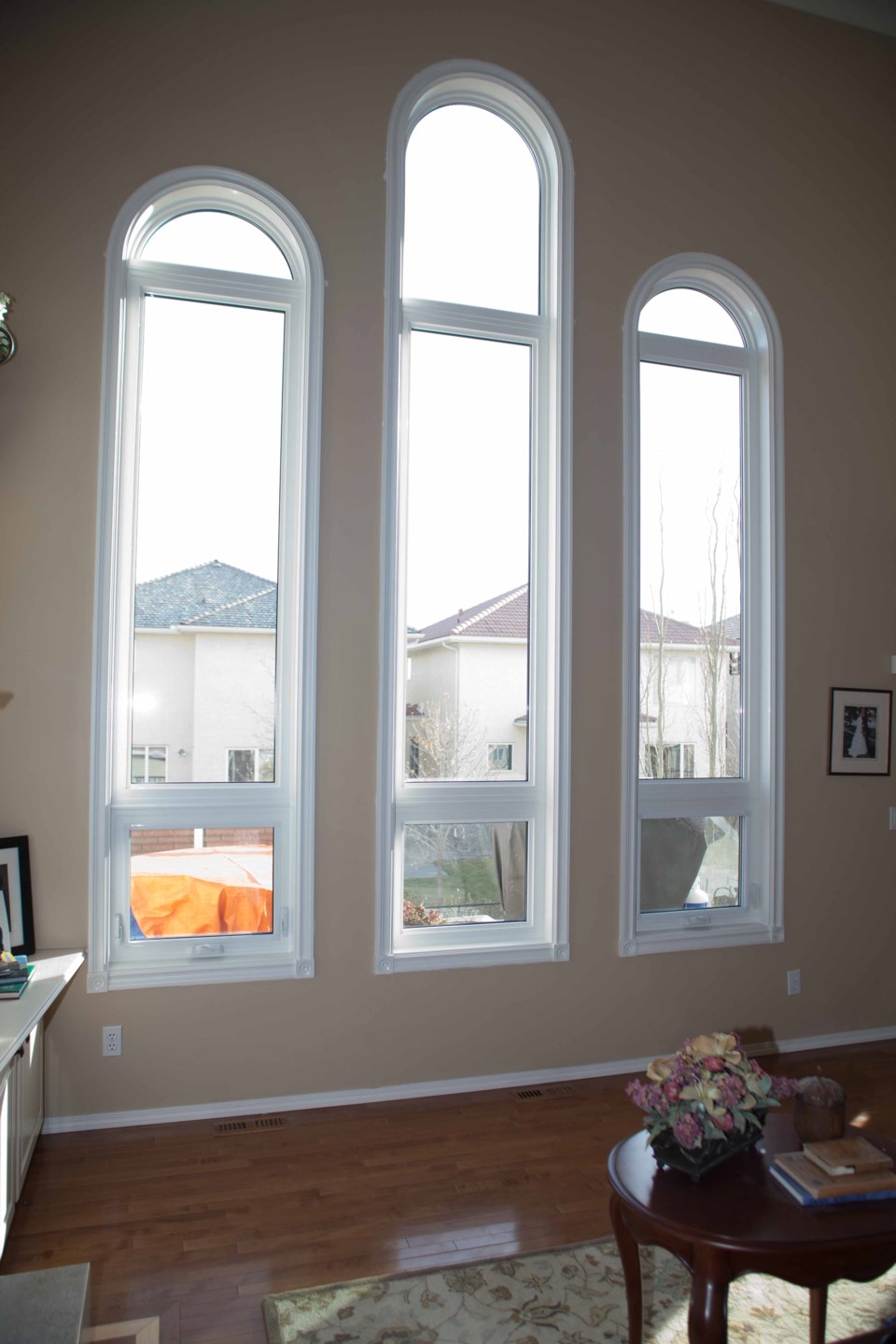 Furthermore, a poor installation could cause leaks, draughts, and other safety issues, leading to expensive damage and harm. A replacement window contractor with experience will know how to complete the task correctly the first time.
Professional contractors replace around 10 and 12 windows a day. Their skills and expertise allow them to do a quick job and finish the project in a day or two. It means you can resume your day-to-day activities in the house as soon as possible.
Reason #2 – They have the necessary tools and equipment
Without the knowledge and tools of a window replacement expert, there is a very high probability that you will trip and/or suffer serious injuries. Even if all you're doing is repairing a broken window, you should still leave it to a professional.
In addition, a lot of specific tools are required to complete the installation successfully. If you decide to replace the windows yourself, you'd have to buy some new tools if you don't already have them.
Therefore you might be better off going with an expert that has the necessary equipment from the start because the expense of purchasing tools for window installations can add up rapidly. Having spent years in the industry, your local contractors acquired the expertise and techniques needed for efficient window installation.
Reason #3 – They offer expert craftsmanship
Even the highest-quality Canadian custom windows could degrade in the hands of inexperienced installers. A window's tight fit, weatherproofing, and sealing can only be achieved with appropriate installation. Poor installation can also lead to energy loss resulting in high energy costs.
Moreover, some specific windows must be installed according to the manufacturer's training and instructions. The level of precision required for a full frame replacement is challenging to attain. A pocket-type installation can be considerably trickier because you have to make minor adjustments to fit an opening that has changed over time. Therefore, hiring seasonal window installers is your best option.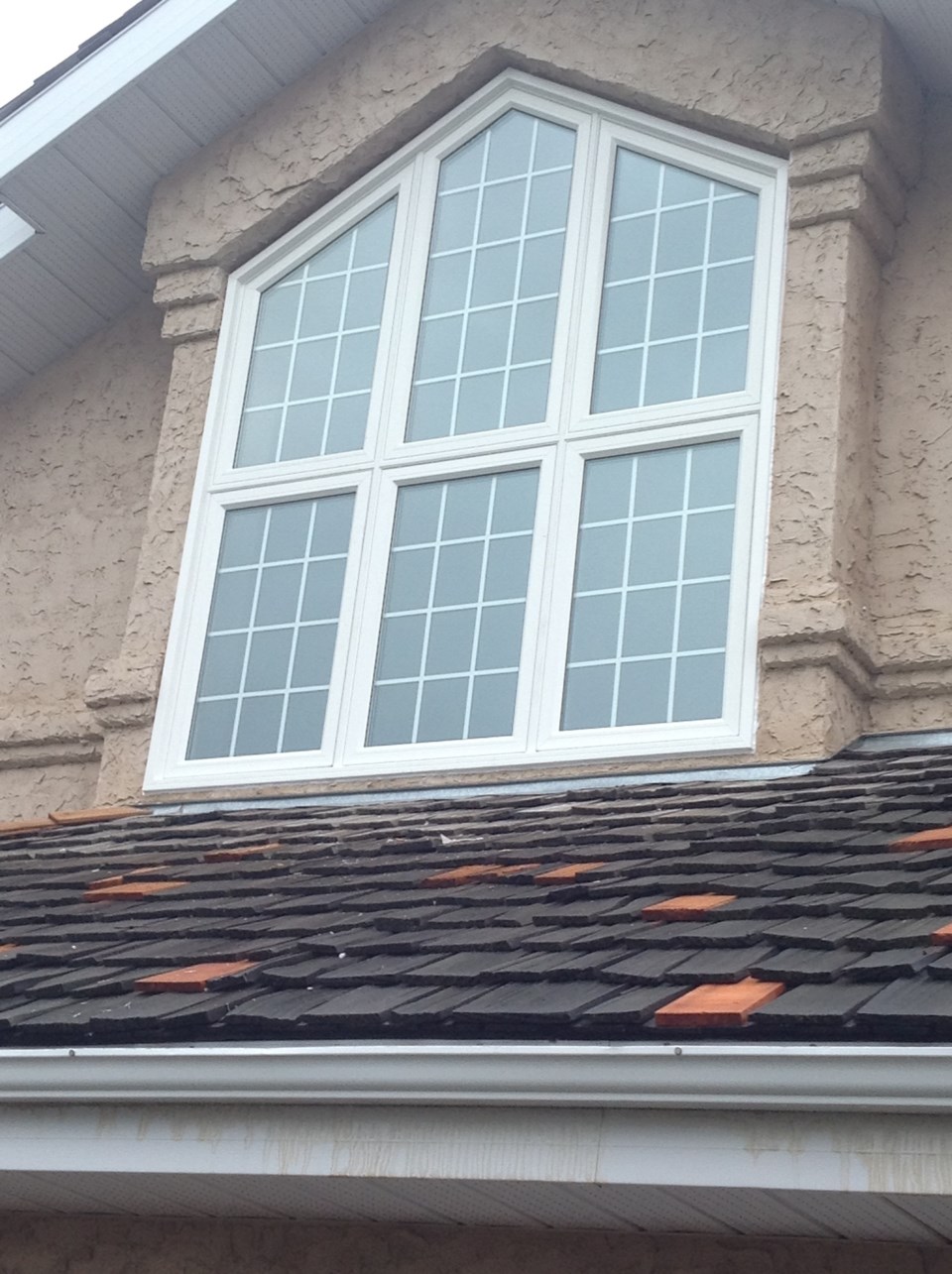 Reason #4 – Window experts ensure warranty
Windows replacement projects involve investment. If you're considering doing it yourself to save a little money, keep in mind that if something goes wrong in a year or two, you will have to incur extra costs for additional repairs or even another potential replacement project.
The majority of window manufacturers provide protection for the homeowner through guarantees or warranties, but only if window installation is done by a professional. Similarly, trustworthy window companies take pride in their work. Therefore, even if hiring an expert may cost a bit more upfront, the money you could save in the long run makes it worthwhile.
In addition, the window replacement company you hire will typically provide you with a warranty, which protects you in case you require maintenance or repairs.
Reason #5 – They have permits
Most Canadian cities have their own local building codes that demand you to obtain a permit before replacing your home's windows. A construction permit ensures the task is completed according to the guidelines and safety standards.
You need to be a licensed residential builder to get a permit. Furthermore, you must pass a rigorous professional exam proving your expertise in home building in order to become a Residential Builder.
Therefore, any task that requires a licensed professional should be done by that professional. Certified installers receive hours of training to become experts in what they do. They have the expertise needed to do your task accurately the first time!
take away
Upgrading your windows is a sensitive decision for various reasons. Modern replacement windows are not only gorgeous, but they also save you money on your utility costs and raise the value of your property.
Therefore, delegating this task to a pro is a good idea to take the most out of your investment.